| | |
| --- | --- |
| Cisco UCS Virtual Interface Card 1225 | (Cisco) |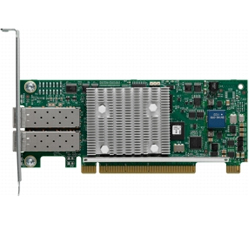 Cisco Unified Computing System Overview

The Cisco Unified Computing System™ (Cisco UCS®) is a next-generation data center platform that unites compute, networking, storage access, and virtualization resources in a cohesive system designed to reduce total cost of ownership (TCO) and increase business agility. The system integrates a low-latency, lossless 10 Gigabit Ethernet unified network fabric with enterprise-class blade and rack x86-architecture servers. The system is an integrated, scalable, multichassis platform in which all resources participate in a unified management domain.